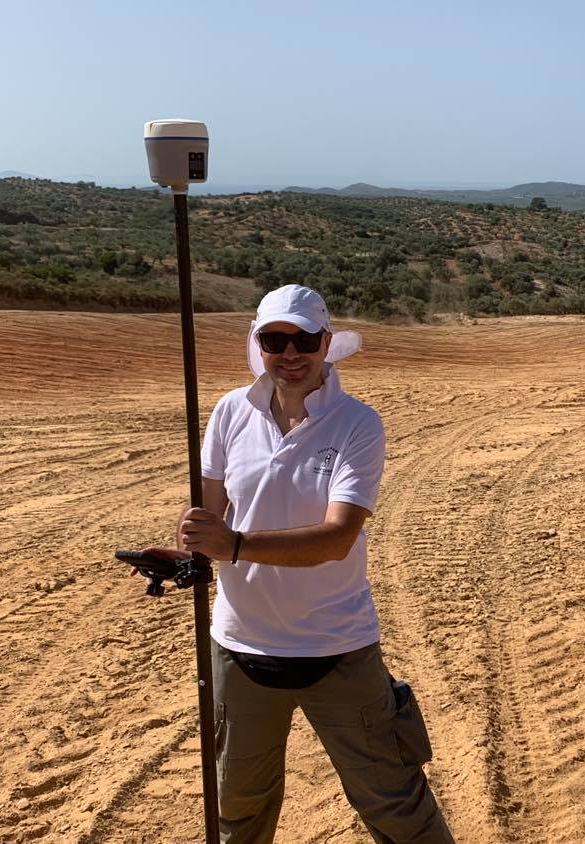 Koutsovitis Panagiotis
Graduated Surveyor Engineer
Topographic Technical Offices - Arbitrary Settlements - Energy Certificates - Building Permits - Cadastral Impressions
The Technical Office was founded in the year 2000 by Mr. Koutsovitis Kon. Panagioti, Graduated Surveyor Engineer TE. and to date is actively involved in conducting and compiling Topographic Impressions - Studies.
In particular, the object of the Office are:




Topographic Studies
Topographic Surveys of Plots - Farms
Cadastral Impressions
Topographic Support for Transportation Projects
Engravings of Technical Works and Constructions
Cities Plan Applications & Implementation Acts
Applications of Building - Road Plans and Lines of Aegialos & Beach
Photointerpretation studies
Architectural Impressions of Buildings
Architectural Studies
Issuance of Building Permits
Forestry Characterization Acts
Cadastral Declarations & Objections
Processing of Files in Urban Planning - Archeology - Forestry Office - Land Registry
For this purpose, the Office has been staffed and collaborates with experienced and well-trained engineers of all specialties, who responsibly carry out all the above mentioned Studies, but has also invested in high-tech office and field equipment for the immediate and accurate performance of data.