Impressions - Engravings of technical works and constructions
Koutsovitis Panagiotis - Topographic Technical Offices - Arbitrary Settlements - Energy Certificates - Building Permits - Cadastral Impressions
Impressions with 3D LASER SCANNER
With the experience we have since 2000, the equipment of the latest technology that our office has and the necessary software, we have the possibility for the most difficult imprints with the maximum possible accuracy (less than 1cm) for all kinds of work, (e.g. x. Archeology, static studies, etc.).

LAYOUT OF FOUNDATIONS
You are also given the opportunity to do the calculation of earthworks, the laying of the foundations for the excavation of your building or any other excavation work, to be done quickly, accurately and at the lowest possible cost.
Impressions with 3D LASER SCANNER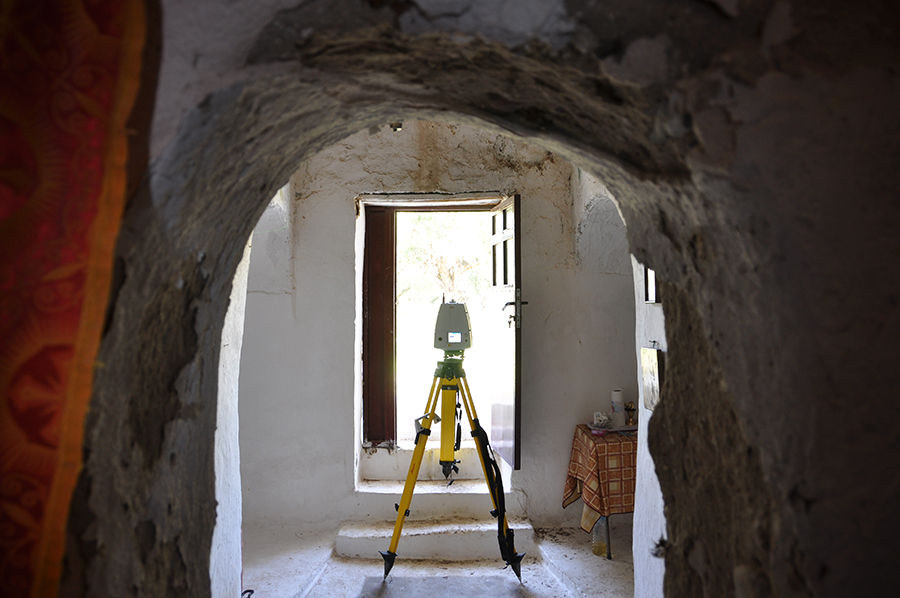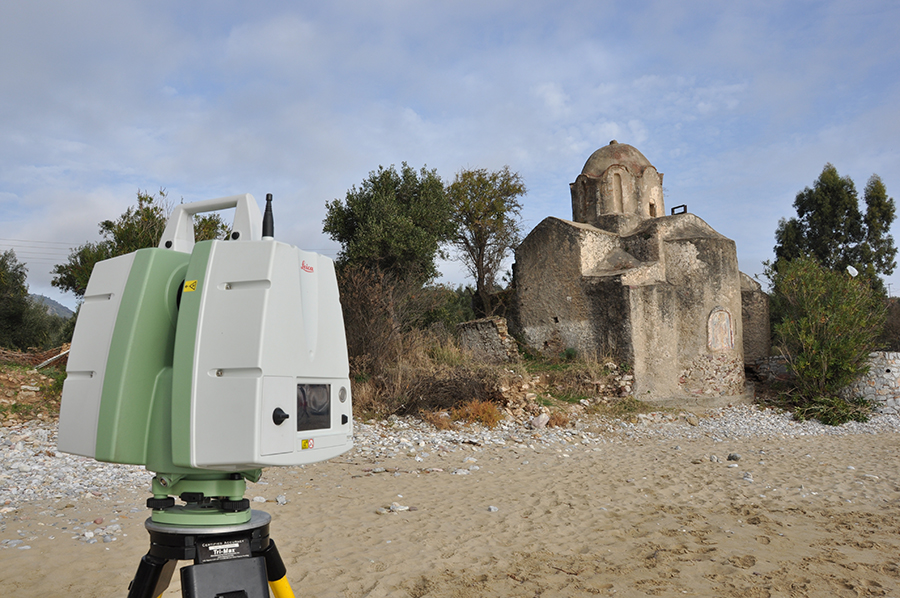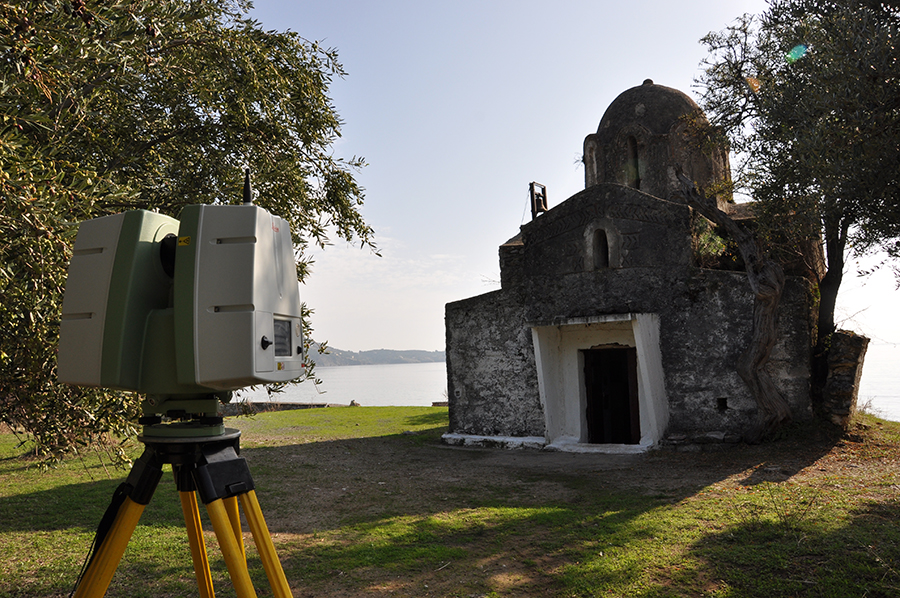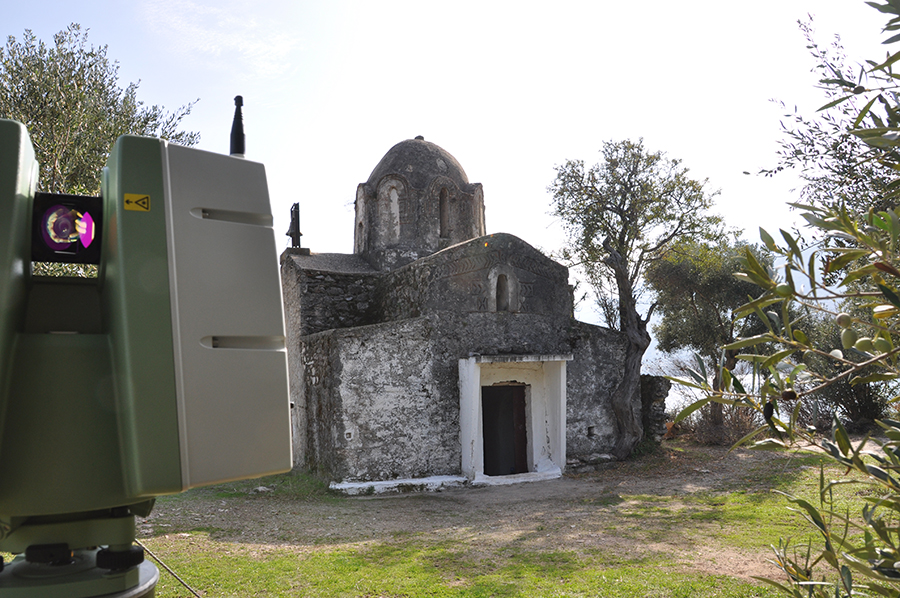 WATERFALL IMPRESSION